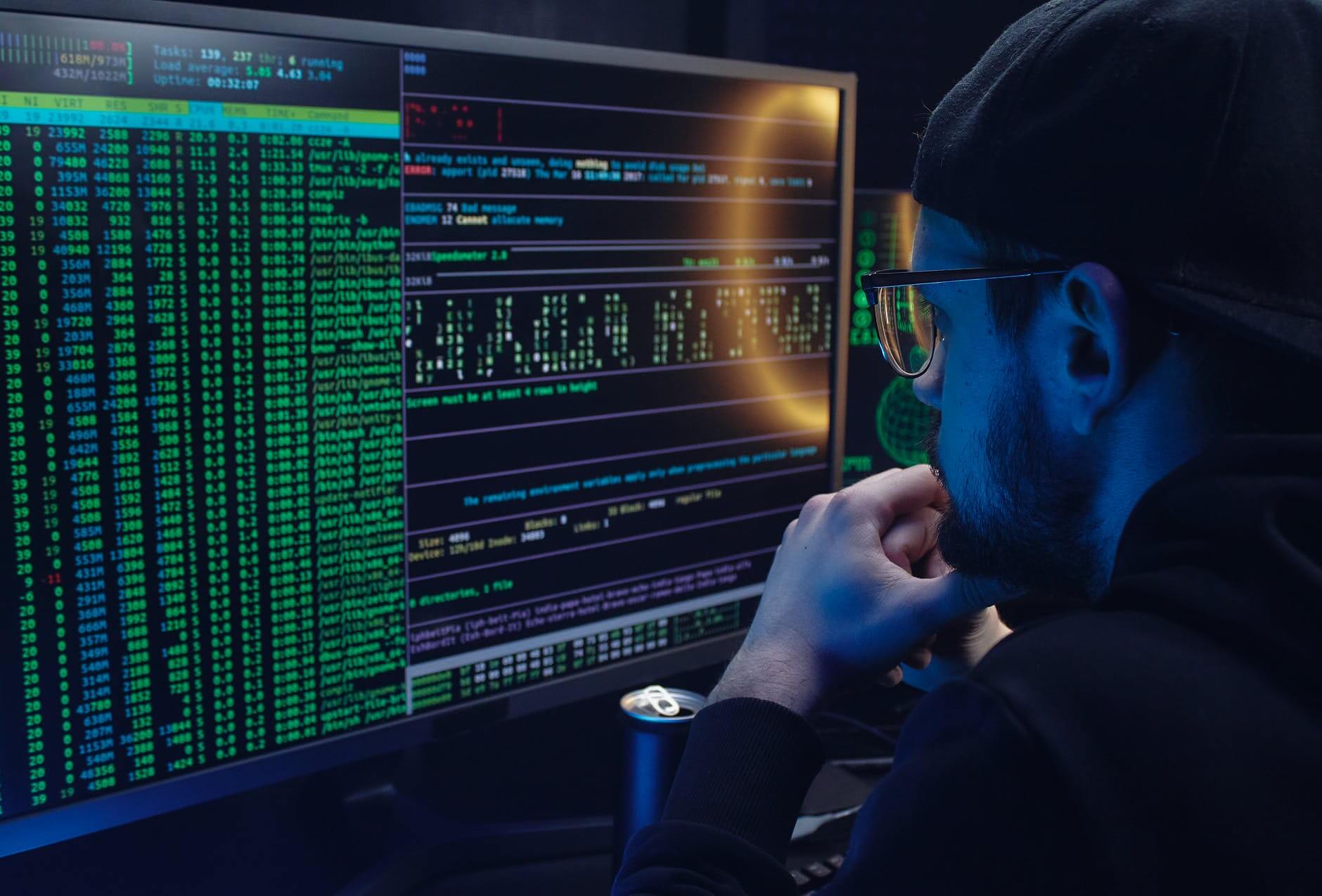 Detect weaknesses and possible threats to your association's network to prepare yourself in advance. Through this centralized function of monitoring your organization's security and posture,
Read More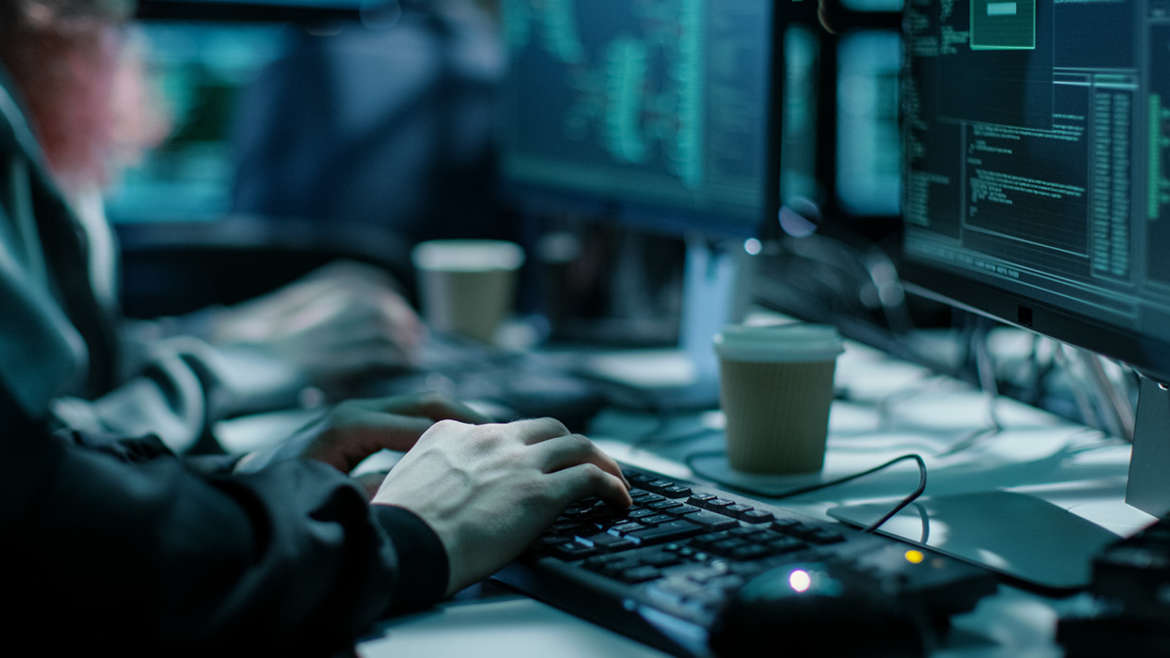 BugStrix offers you an improved operational efficiency to battle and win against attacks by hackers, industrial spies, hacktivists, malicious insiders, and cyberespionages. For an intelligence-driven
Read More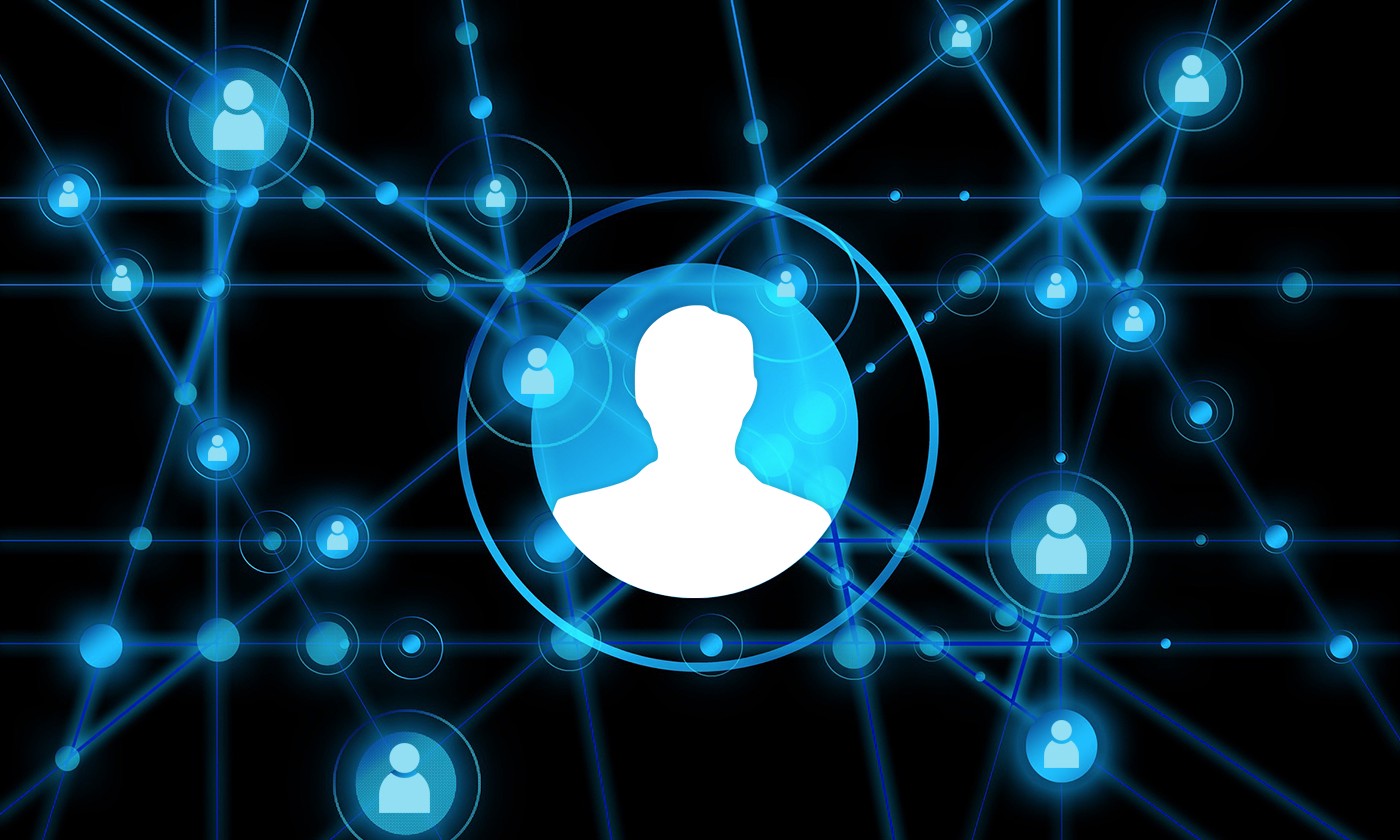 Forestall all the risks of data breaches and unauthorized access by limiting the access to information processing systems. Since cloud technology is becoming more common
Read More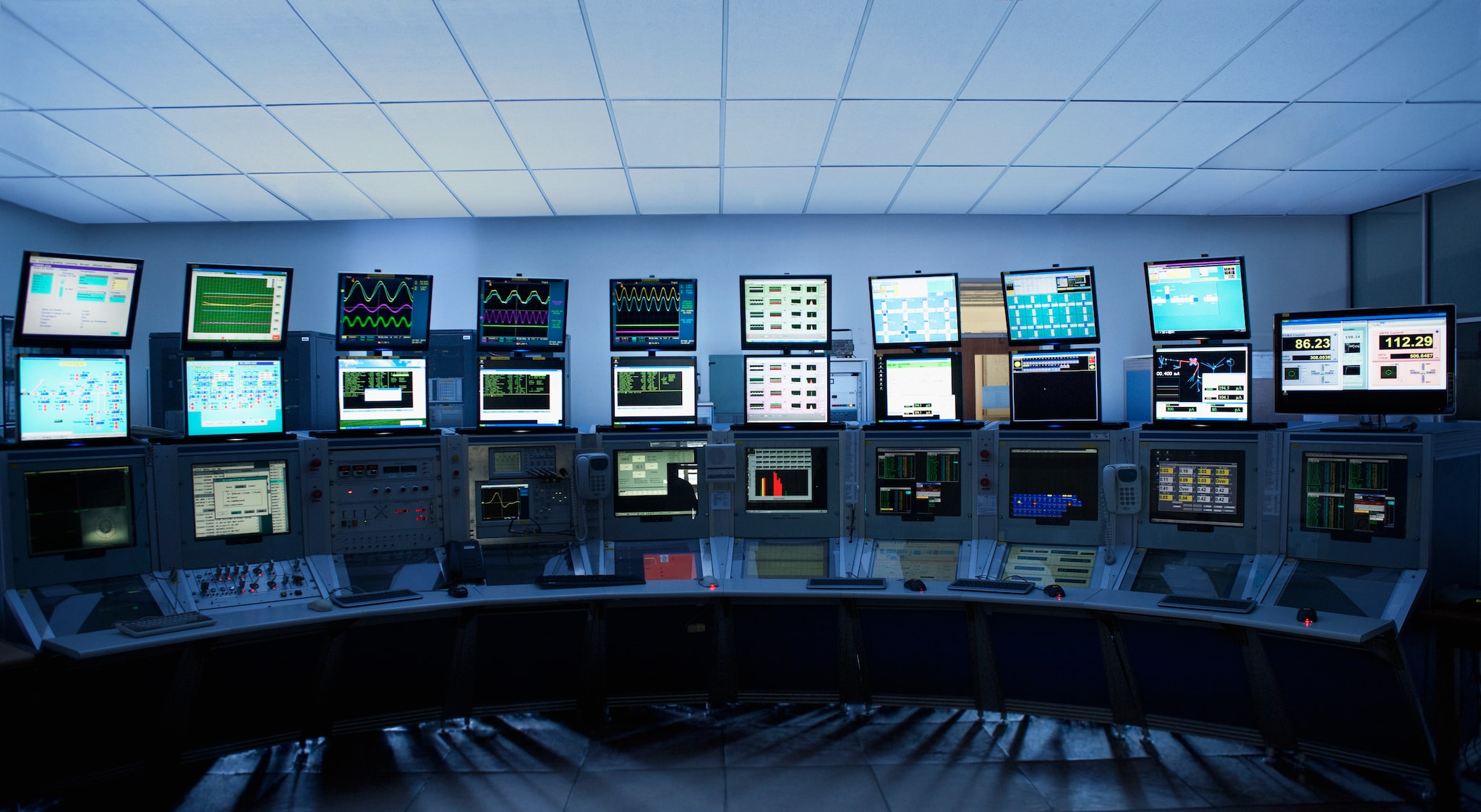 The active and experienced NOC and communication team stay on their toes to keep a rigorous check on any endpoint issues that might be unfolding.
Read More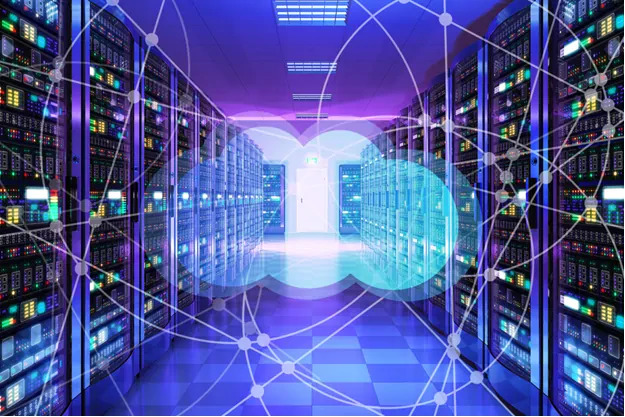 The expeditious growth of distributed computing in the corporate sector has risen to occasion with a different set of challenges like sharing all applications to
Read More